We've got a spring in our step this April. There are so many things we cant get enough of this month, whether it's celebrity hair, new products or trends we love. Here are our top five hair crushes which are #trending in the salon this month.
1. Kerastase Nutritive Crème Magistrale
It's our wonder product and a 'hair miracle' for anyone who needs to smooth out those dry ends.  Try the in-salon treatment which takes literally five minutes and leaves you with silky soft locks. Something we're going to need more and more as the humidity starts kicking in!
Crème Magistrale – 150dhs/In salon treatment – From 200dhs.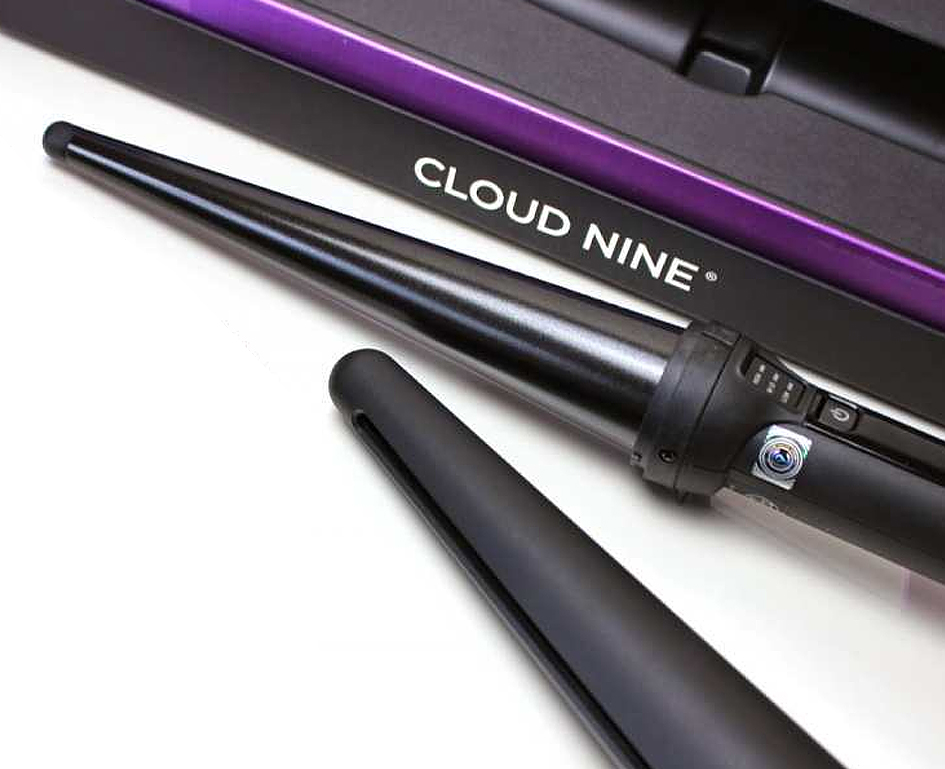 3. Pure Blue Water Purifier
If you buy one thing this month, make it a water filter for your shower.  It's an investment in your hair and your skin, and you will notice a huge difference. No more dry, thinning hair – say hello to the return of luscious locks. Price: 300dhs for water filter/150dhs for cartridge refill (every 6 months).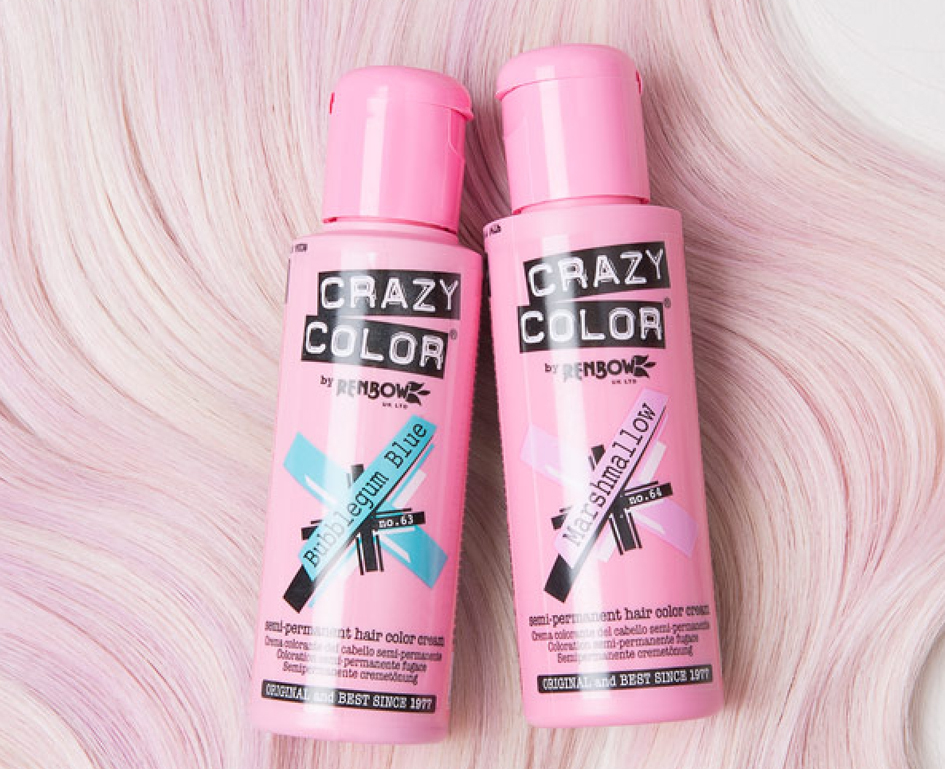 5. Revitalash
Forget the eyelash extensions, this product really does work! Apply to your lashes every night and in just two weeks you can cut it down to every other night as your lashes will already be longer and thicker than ever. Maria uses it religiously and she has the longest lashes in the salon! Buy Revitalash and get a free volumising primer and defining liner eyeliner.
Price: 550dhs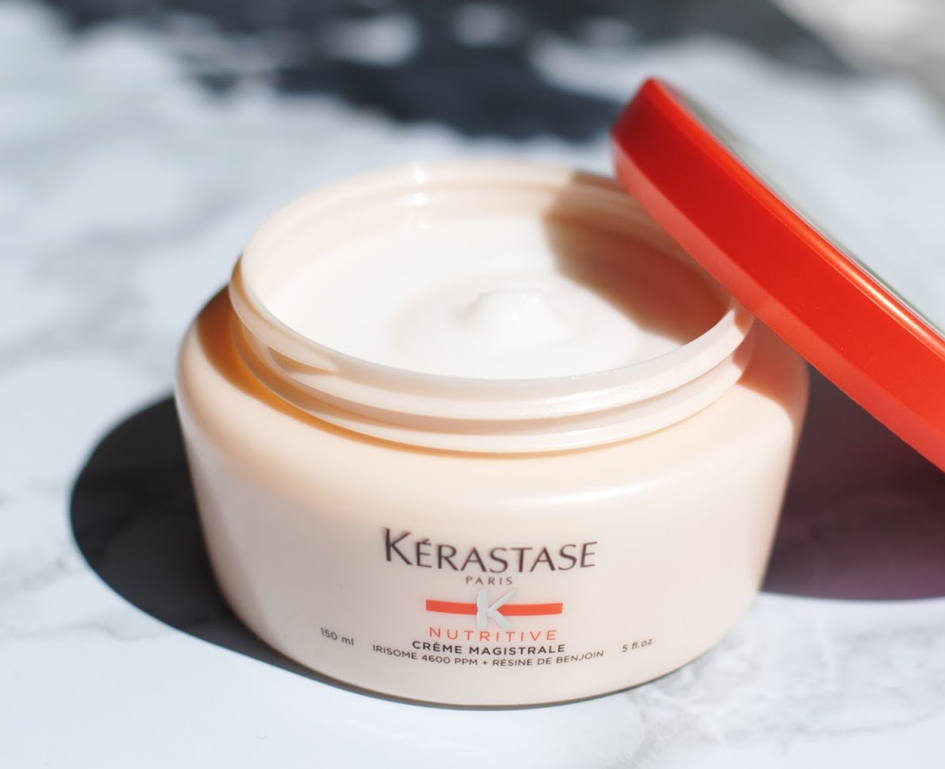 2. Cloud Nine Wand
This wand is our go-to for creating those enviable beachy waves. Our entire team are addicted!  Not only does it heat up super fast but it keeps the shape of the waves for much longer.  A bit of an investment but well worth it!
Price: 795dhs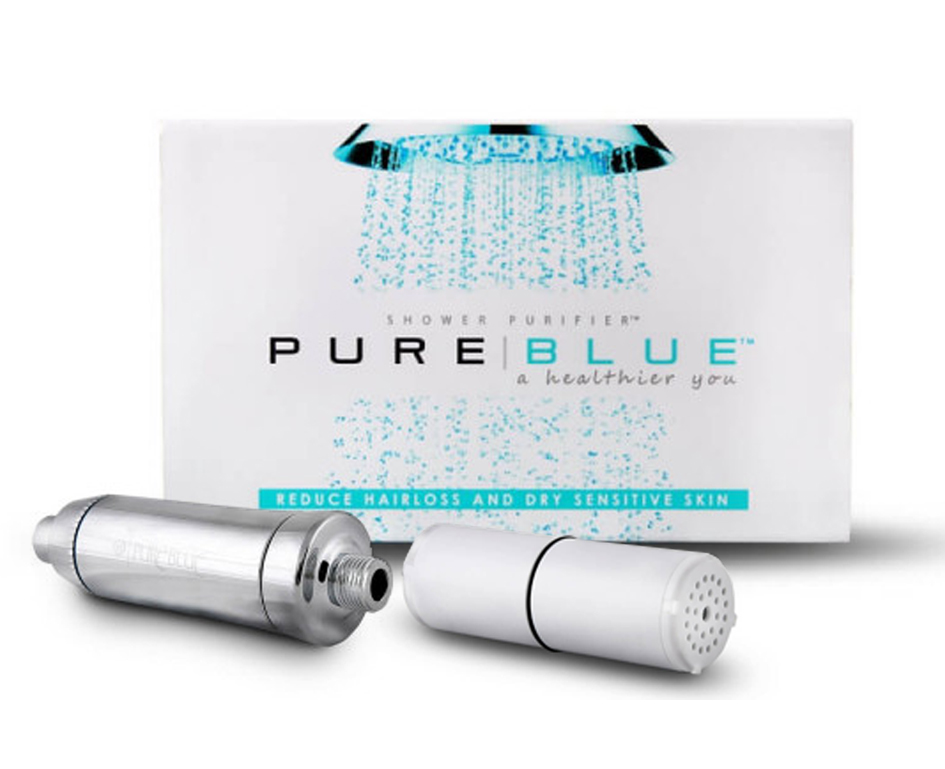 4. Crazy Colours
The craze for crazy colours doesn't seem to be going any time soon. We're loving our rose pink tones this season and the great thing about the colours is that they wash out in just a few washes so you can reapply or change it completely.  Remember your hair needs to be very light for these to work so make sure you either have highlights or ombre pieces in the hair.
Price: 55dhs