mariadowling Salon is an award-winning Dubai-based hair concept, founded by Creative Director and the Middle East's 'Queen of Colour' Maria Dowling. Since 2002, Maria and her team of internationally trained colourists and stylists have gained regional and international recognition for their natural, subtle approach to hair colouring.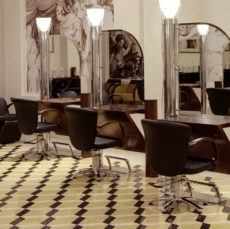 mariadowling Salon still remains the Middle East's only colour-specialist salon, with a hand-picked team of internationally trained colourists and stylists, led by Creative Director and 'Queen of Colour', Maria Dowling.
Designed to meet the needs of women who consider hair colour to be a significant part of their overall image, the salon, in Dubai's upmarket Jumeirah district, has been carefully designed to create a truly unique hairdressing environment. Comfort and relaxation is key, with specially designed chairs, natural lighting and a unique one-on-one experience with the stylist, from initial colour consultation right through to final blow-dry.
Maria believes that women look forward to their hairdressing appointment more than any other treatment. "Clients don't just come to mariadowling because they want to look good, they come to us so that they can escape the pressures and demands of their everyday lives and focus on themselves for a short time. Not only do we want our customers to leave the salon looking fabulous, we want them to leave feeling wonderful too."
It is this unique customer-focused philosophy, along with the natural colouring skills of the talented team that has helped mariadowling become the premier hair colouring destination in the Middle East.

Creative Director/Colourist
This Irish girl from Kilkenny, Maria Dowling has made a name for herself as the Arab world's leading hair colourist. With a career spanning more than 20 years in the industry, Maria is known for her precision work and creating the most flattering shades while intuitively knowing what a client wants and needs. Today, she successfully runs her busy salon and works with a loyal client base who trust her implicitly with their hair. Maria also co-runs her distribution business, House of Maria Dowling, supplying professional spa brands to hotels and spas across the Middle East.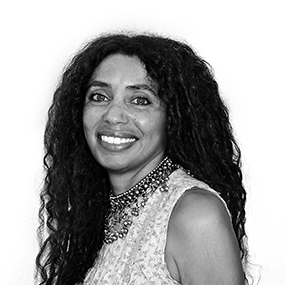 Hairstylist/Colourist
/Assistant Salon Manager
Almost half of Rebecca's 23-year career in hairdressing has been spent at the helm of mariadowling Salon, and is Maria's longest serving stylist and confidante. UK trained Rebecca is a big fan of Michelle Wiliams' pixie crop and loves 'making people feel fabulous' with her creative cutting and colouring talents!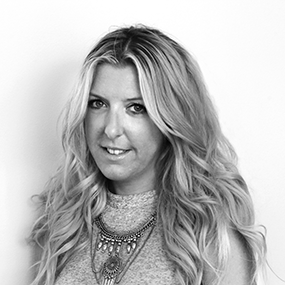 Rhiann joined mariadowling in January 2016 after working her way up t Style Director with Toni & Guy salon in the UK and then more recently running their Ras Al Khaimah salon. With 19 years in the business, Rhiann loves the creative side of the industry and has also worked on a variety of creative editorial shoots for regional magazines and blogs. Rita Ora is Rhiann's current hair crush.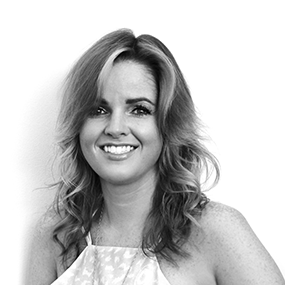 Scottish born Shelley joined the mariadowling team in 2012 and is the salon's in-house hair extensions expert, as well as hairstylist and colourist. With a 14 year career in hairdressing, Shelley cites hair chameleon A-lister, Kim Kardashian as her celebrity hair icon, and has recently become a brand ambassador for L'Oreal Pro Fiber.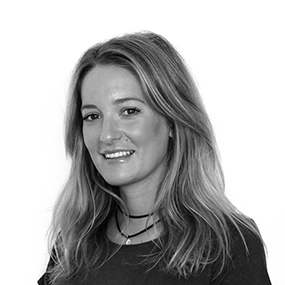 With 11 years of hairdressing under her belt, UK-trained Carly loves to create new looks for her clients and has Khloe Kardashian to thank for her style inspiration, "whether she's blonde, brown, long or short, she always looks amazing"! Carly joined the team from London where she worked as company consultant for award-winning salon chain, Rush.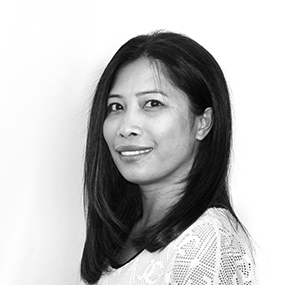 Philippines born Lynne is our salon go-to for hair straightening, hair botox and blow-dries. She joined mariadowling Salon in 2003 and is one of Maria's longest serving employees. Lynne names super-classic style icon, Victoria Beckham as her hair inspiration and loves to see her clients leaving the salon 'happy and confident'.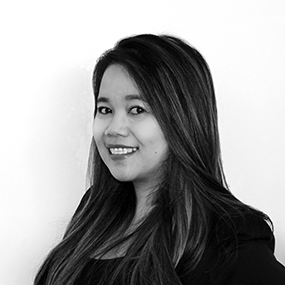 The smiling face of the mariadowling Salon, Office Manager, Louella is the first point of call for clients coming into the salon or calling to book appointments. She helps with the smooth day to day running of the salon, while working closely with Maria on introducing new systems, IT, staff training and HR.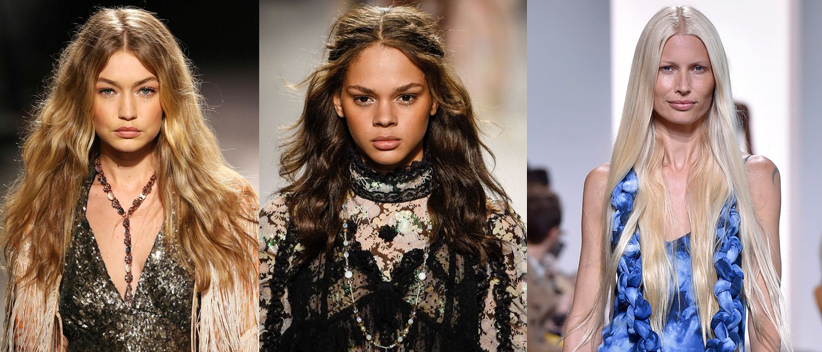 Thanks to New York, London and Paris, we're seeing some fabulous (and not so fabulous) hair trends. Tell us what you think.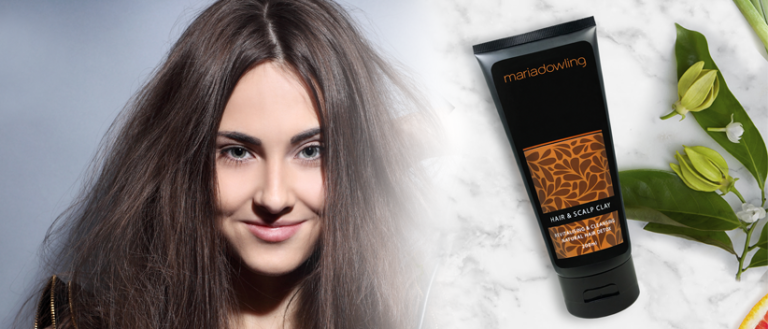 Those with teenagers (or clients who close to their teens!) will know that oily scalp and roots are a major problem with the 13-18 set…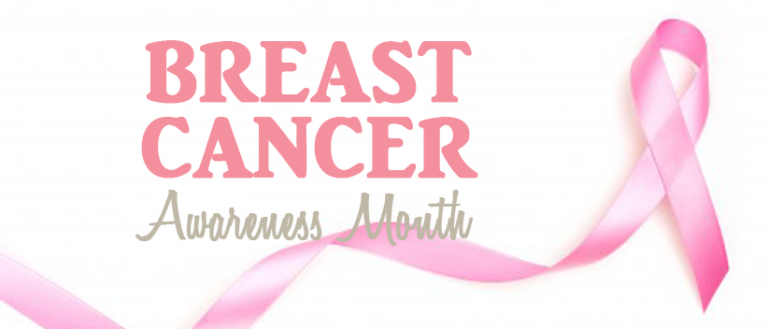 It's Pink October again. Hair aside, if we can give one piece of advice this month it's to know your body, look out for the warning signs…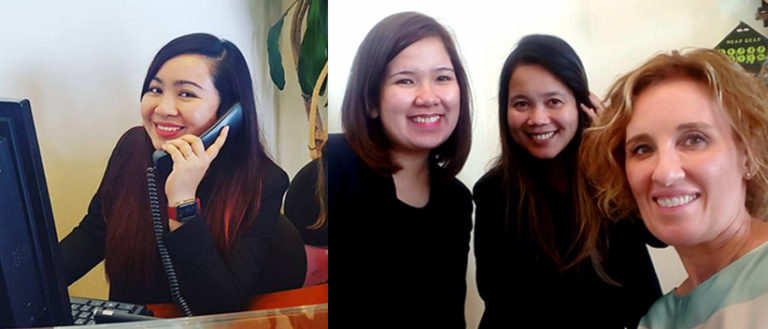 We were so sad to say goodbye to our super receptionist Jay, who is leaving us and returning to the Philippines to continue her…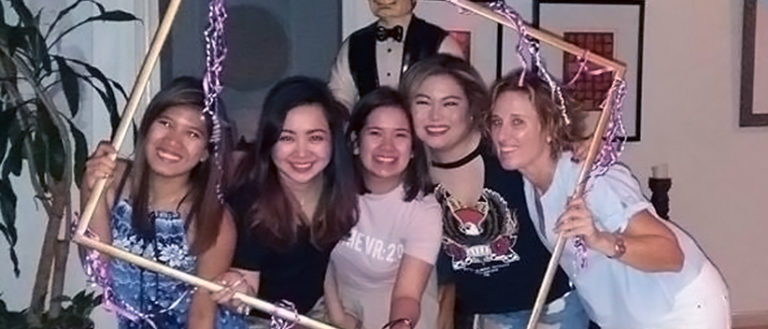 A big X-factor thumbs up to our very own songstress Lynn for winning the mariadowling Salon staff karaoke competition.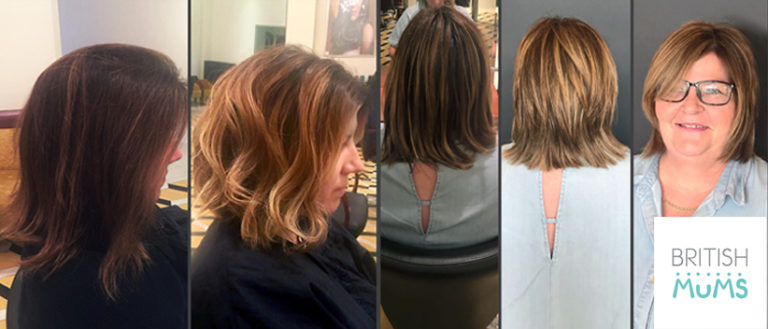 Congratulations to the lovely Dominique and Amanda who were our winners of the summer hair makeover competition we ran…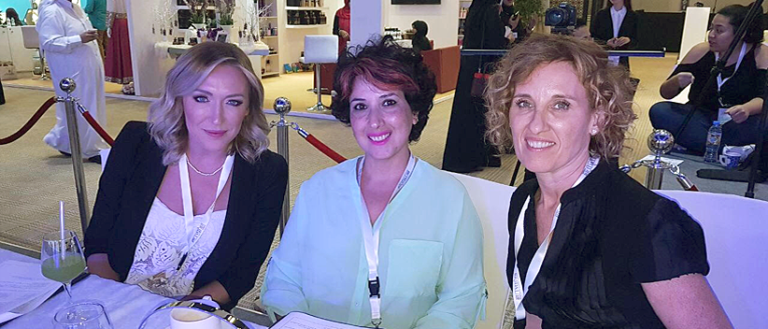 Maria was honoured to be invited by Sharjah Bridal Fair 2017 to be a judge for their Bridal Hair competition this month.
Nothing could get more earthy than our mariadowling Detox clay so when Orchid Beauty Boutique at Sharjah Ladies Club invited…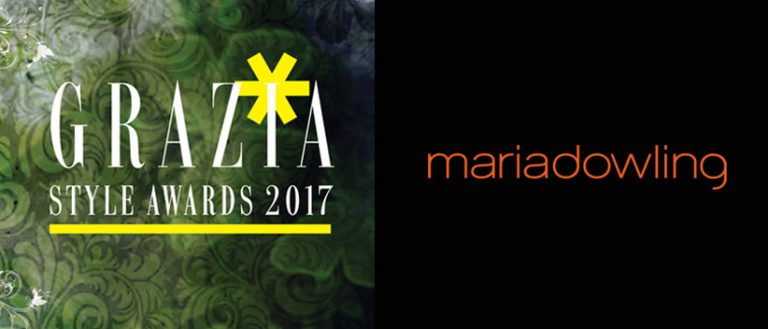 It's the Grazia Style Awards 2017 in a couple of weeks and we've just received note that we're on the shortlist
Mariadowling Hair & Scalp Clay

"Regular detoxing has become an essential part of daily life for many, but it's important not to forget the hair. When both the scalp and hair follicles are properly cleansed, nourished and cared for, the give way to healthy growth and hair that recovers its vitality and beauty." Maria Dowling
The mariadowling Hair & Scalp Clay has been formulated to deeply cleanse, stimulate, moisturize and rebalance the scalp helping it to recover from external toxins and product overload.
- This all-natural treatment is made up of a 'Zen-like' mix of clay and pure oils.
- Fragrant oils include Peppermint, Jojoba and Lemongrass to help rebalance the hair.
- Argant, Bergamot, Sesame, Vitamin B5 and Honey soothe and heal, while providing aroma-therapeutic genefits to help calm the mind.
- In just 20 minutes the hair can be thoroughly cleansed of all external toxins and product build-up.
- Use every 1-2 weeks to combat stressed and damaged hair.
Retail price: 165AED
In-Salon treatment: from 150AED
Hair Brush Collection
25mm Small m-Brush
For styling short hair
33mm Medium m-Brush
For styling mid-lenght hair
43mm Large m-Brush
For styling thick and long hair
53mm Extra Large m-Brush
For styling thick and long hair
Sculpting Cushion m-Brush
For creative styling of short and textured hair
Paddle Cushion m-Brush
For general hair care and maintenance
Something is wrong.

Instagram token error.

Maria and her team are the absolute best in the business. I have been going to the Maria Dowling salon for 5 years now after many miserable mess ups at other salons. I live in Abu Dhabi, but it's worth the drive. Shelley always does my hair and she is the best at what she does. She is the only person who listens to what I want and actually does it and advises what is best for me. When you go to the salon you come out feeling amazing, everything from checking in to hair washing to refreshments is amazing. My hair is in the best condition and it's thanks to this salon. Thanks girls ☺
Leanne Bell


2/18/2018

Visited the salon for the first time yesterday to get my color redone. Carly did an amazing job, and exceeded by far my expectations.
Cris Romero


2/15/2018

I've heard such great things about the Maria Dowling salon that when it came to wanting to change my hair from my natural colour to a balayage style there was no other salon that I would trust. My experience didn't disappoint - the salon is beautiful, the team are really lovely and I've never seen colour blended as well as my new style. My hair has new lease of life! I highly recommend to anyone.
Jenna Stirland


2/13/2018

Amazing Salon, all the hairdressers are incredible. Rebecca and Maria are color gurus!
Vesna Obradovic


2/10/2018

The salon provides very high quality hair grooming services. The staff are very professional and experienced.
Ishani Sinha


12/24/2017
Opening Hours
Open Saturday to Thursday
From 9:00 am to 6:30 pm