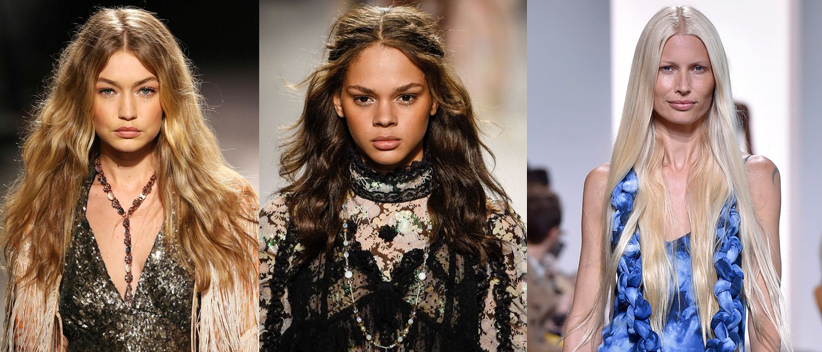 Thanks to New York, London and Paris, we're seeing some fabulous (and not so fabulous) hair trends. Tell us what you think.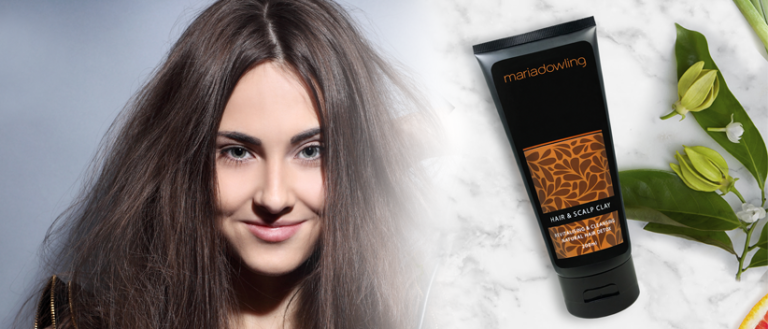 Those with teenagers (or clients who close to their teens!) will know that oily scalp and roots are a major problem with the 13-18 set…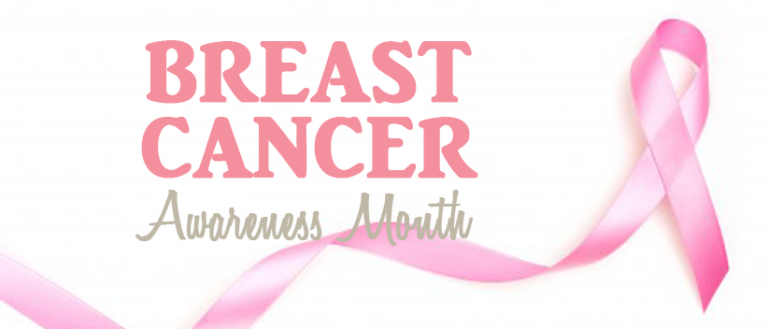 It's Pink October again. Hair aside, if we can give one piece of advice this month it's to know your body, look out for the warning signs…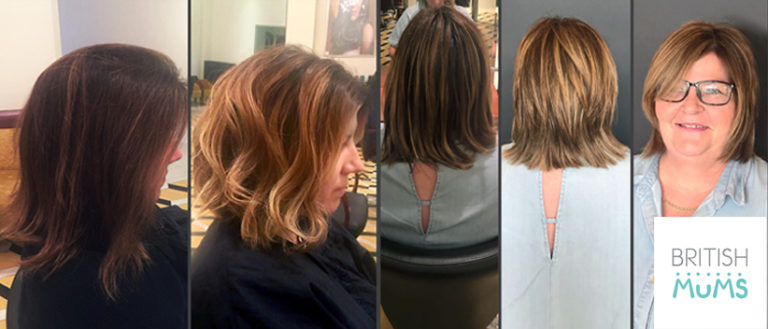 Congratulations to the lovely Dominique and Amanda who were our winners of the summer hair makeover competition we ran…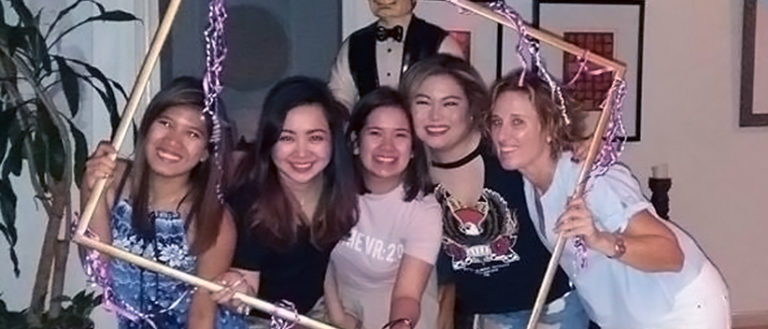 A big X-factor thumbs up to our very own songstress Lynn for winning the mariadowling Salon staff karaoke competition.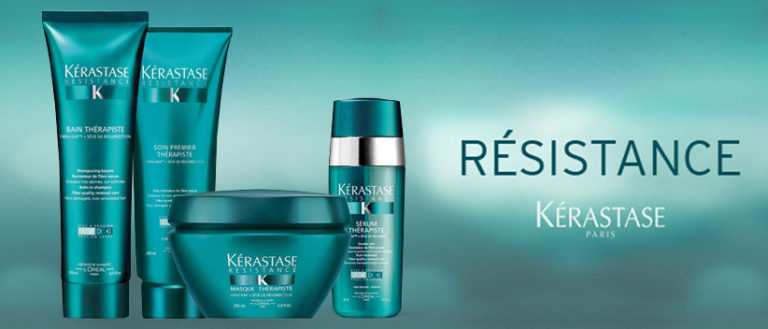 Getting back on track and treating our holiday hair to some well-deserved TLC …
Nothing could get more earthy than our mariadowling Detox clay so when Orchid Beauty Boutique at Sharjah Ladies Club invited…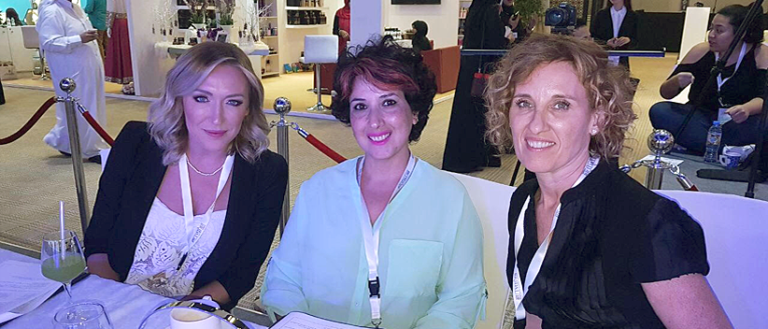 Maria was honoured to be invited by Sharjah Bridal Fair 2017 to be a judge for their Bridal Hair competition this month.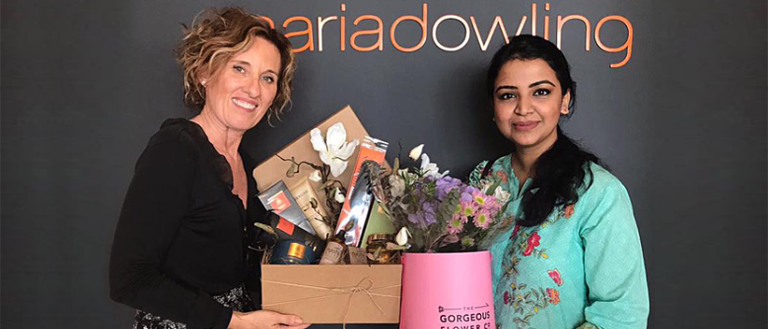 Congratulations to Fatema Nooruddin (@makeupandliterature) who was the winner of the Mother's Day competition …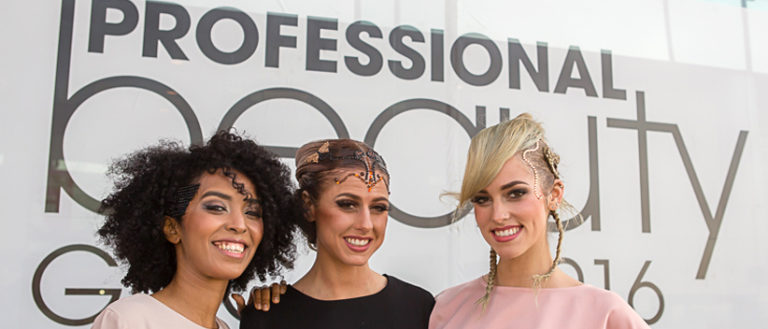 We're really excited for the forthcoming Professional Beauty Exhibition 2017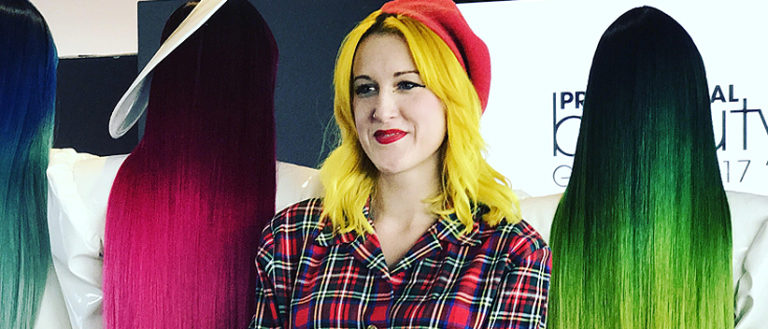 It still looks like ombre and babylights are here to stay but there were some edgy looking colours on the …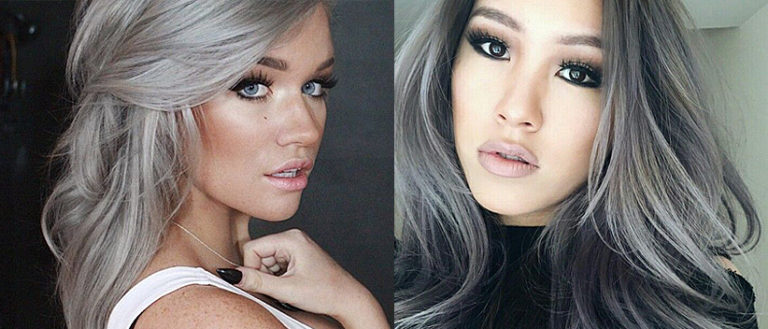 Maria took part in a few panel discussions, one of them being all about what's hot and what's not for 2017.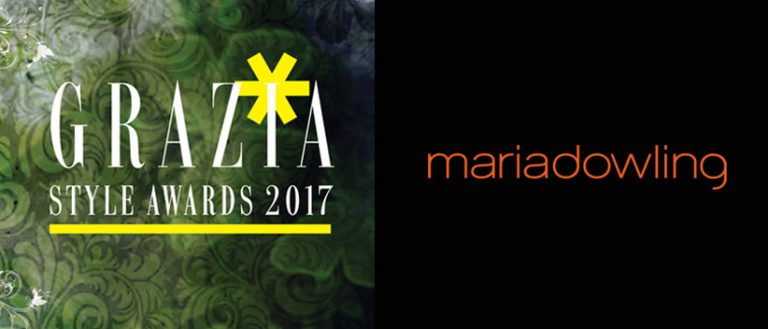 It's the Grazia Style Awards 2017 in a couple of weeks and we've just received note that we're on the shortlist
We've got a spring in our step this April. There are so many things we cant get enough of this month,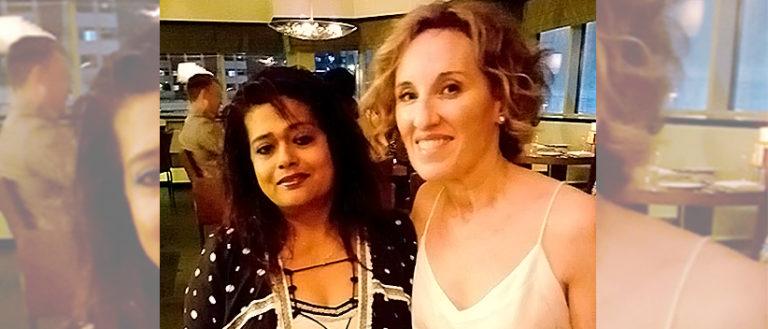 And finally, we said goodbye to an amazing women, team member and friend last month. Maria's assistant,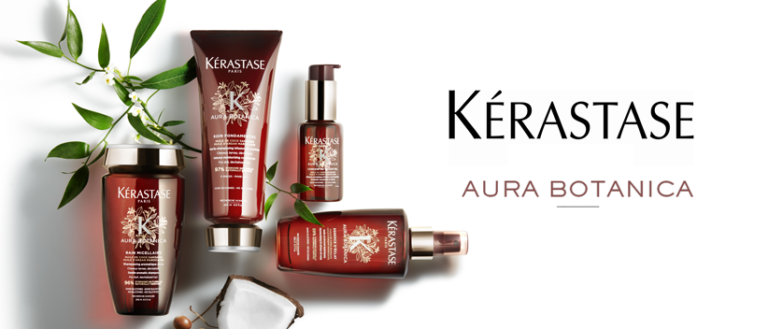 It's about going natural for Kerastase when they launched…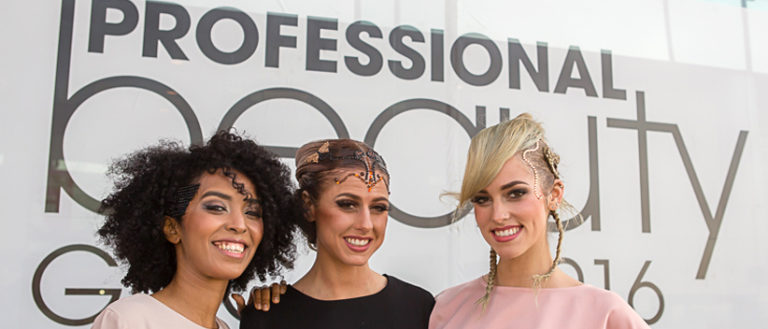 We're really excited for the forthcoming Professional Beauty Exhibition 2017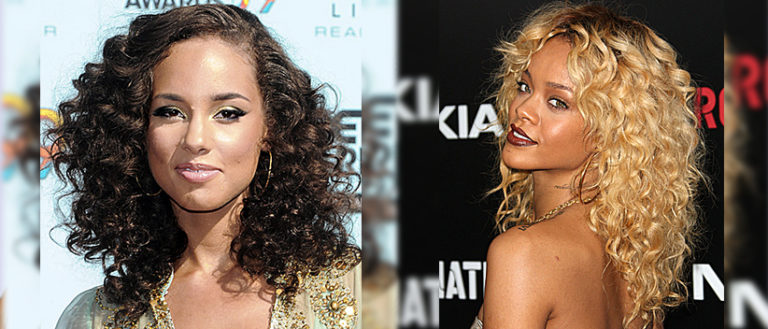 One of the biggest hair trends we're loving at the moment is the volumous, über curl.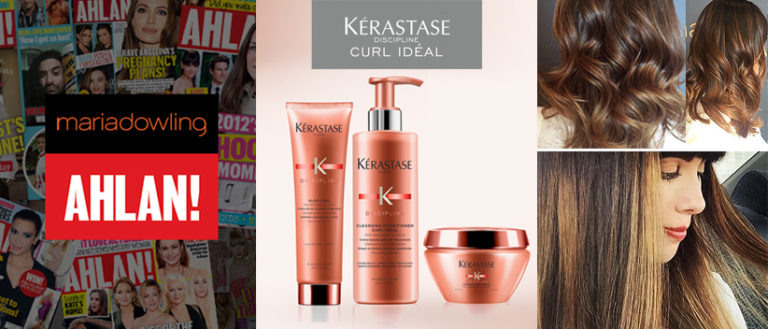 January is a time of life changes and hair changes. It's a great time of year to take a look at your